I think even those of us who are used to roughing it during our travels dream of a luxury vacation at some point. A way to relax, have everything taken care of on our behalf, and just be pampered for once. But wishing and having are two very different things, and most of us can't afford the five star treatment. At least, not without sacrificing having a home to come back to once we have spent our rent money on the experience.
The trick isn't giving up that luxury holiday. It is learning to be a bit smarter with your money so you can still do it for less. Here are five tips to help you out.
1. Go With All-Inclusive
It is an old tip, but a good one. A lot of travel companies or resorts will offer all-inclusive packages that allow you to have that incredible luxury holiday for a fraction of the cost were you buying seperately. This will usually include all meals and snacks, the room, activities and entertainment, spas and services and all gratuities. All for a flat rate per person during your stay. Some plans when booked through a travel agency even include the flight in the package, which saves you even more money. Just be wary of the fine print and make sure you understand everything you are entitled to and everything not covered before you book. Not all packages are created equal, and some resorts are going to be much better than others. It is often worth paying a little more for quality, and remember that you will be saving more in the end since they include more in the amenities.
2. Travel During the Off Season
Another classic tip that is very true. When traveling during the peak season it can add hundreds of dollars to your trip. But traveling during the off season is not only less expensive, it is less crowded. Which means shorter waits at restaurants, less annoyances with other guests, clearer roads and possible free upgrades when you arrive if they happen to have a nicer room free. If you choose a destination with a mild year-round climate you will be good to go, as you won't have to worry about being stuck indoors all the time or limited in what you are able to do.
3. Select a Cheaper City
Maybe the best thing you can do is travel somewhere that is much cheaper to stay, even going with high quality hotels and restaurants. If you stay away from the most well known, largest cities and instead visit them for day trips you will save a bundle. For example, staying in London will cost you hundreds more per day then staying in a nearby city or in the country. But you can always go into London from there and enjoy the many free attractions around the area. Dallas, Texas is rather pricey; but nearby San Antonio and Austin are both full of affordable local eateries and a ton of free events. In Belize you can stay in a gorgeous 4-star hotel for $99 per night. Warsaw, Poland has luxury, 5-star hotels for less than $200 per night. It is all about selecting the right destination.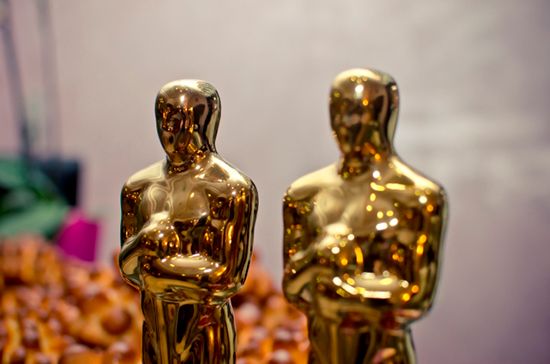 4. Take Advantage of Rewards Programs
Having the right credit card with a rewards program that fits your needs is important. Planning on flying internationally? Then you will want frequent flyer miles to take away the brunt of the cost. Checking out a place close enough to drive? A card that rewards you for gas mileage might be more up your alley. Want to stay at a great hotel for less? There are cards for that as well. Be sure to also check out non-credit card reward programs with actual brands too. You can usually sign up for these on their websites, and if you are a frequent traveler you will be able to build up a lot more points towards a more extended stay.
5. Use a Prepaid Travel Debit Card
This is a big one I recommend to all travelers, whether you are going for luxury or not. One of the biggest hidden expenses you aren't expecting is bank and transaction fees. Especially if you are going out of the country. There are prepaid travel debit cards that will waive most of the fees and give you a single flat fee when you withdraw at an ATM or use your card. This is perfect for shopping or paying for anything while you are actually abroad. Plus, it helps to limit your spending by giving you a set amount.
Have some tips? Let us know in the comments!
Image License (Top To Bottom): Creative Commons
image source;
: Creative Commons
image source;
Creative Commons
image source.
Michelle is a budget traveler going on luxury vacations once in a while. She uses a few sites to find luxury accommodation on a budget like this one for Kiev apartments as well as this budget traveling in Europe guide.